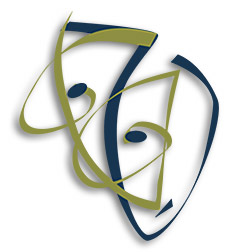 Dana Kelso, leadership coach
Leadership coaches, by the definition of their role, are individuals. They also interact closely with individuals, almost intertwining. And they deal with high-powered people in many fields.
This logo hints at the complexity of their relationship with their clients. Along with the stationery, brochure and website we created for Dana, her business has the tools to continue its growth.
Back to Logos. Back to the Portfolio.