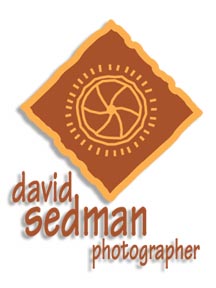 David Sedman, Photographer
This commercial photographer approaches his work from a different angle than most of his competition. He is not only concerned with positioning and light, as all good photographers are. He looks for the inner meaning of the shot. It sounds too metaphysical for a commercial photographer, but his results carry an extra something as a result.
To capture that extra something, we went with a sensibility reminisant of North American First Nations art. It fits David and his shooting exactly. If you want a great photographer, in Southern Ontario,
Back to Logos. Back to the Portfolio.