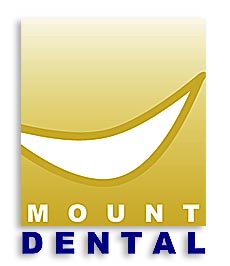 Mount Joy Dental
This small town dental practice wanted to grow. The first thing they realised, was they needed to look more professional. The area was becoming more afluent, and prospects expected more. At the same time, the clinic wanted to present a safe, friendly image.
The resultant joyous logo has since been moved into all aspects of the clinic's marketing, from the postcard campaign we developed to the website we recently designed.
Back to Logos. Back to the Portfolio.