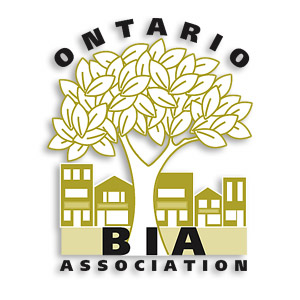 Ontario BIA Association
This was a "reborn" association, and its prospective members had bad memories of its old incarnation. They needed us to develop a logo that portrayed them as a professional, modern organization.
The new look plays out in their brochure, and has received very positive feedback. And most importantly, the association is growing.
Back to Logos. Back to the Portfolio.