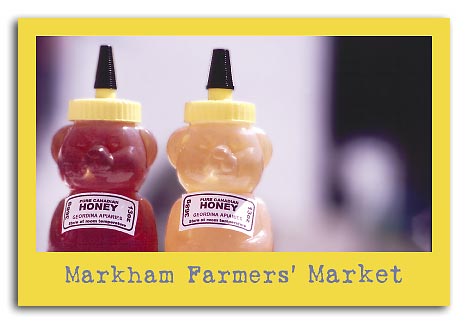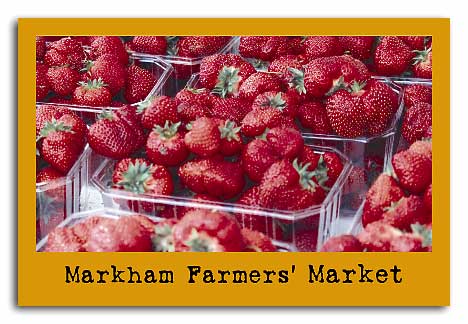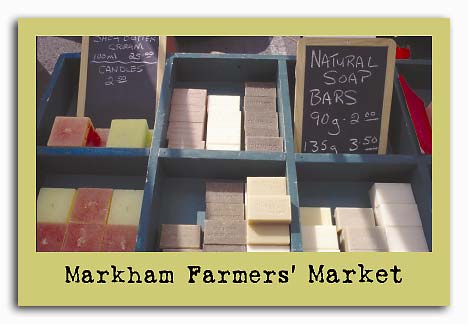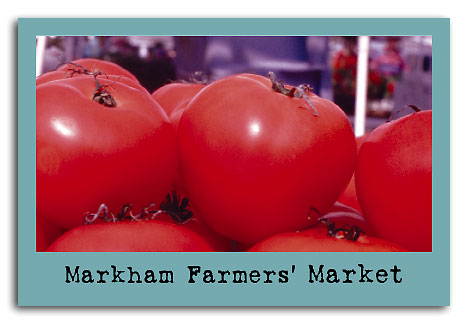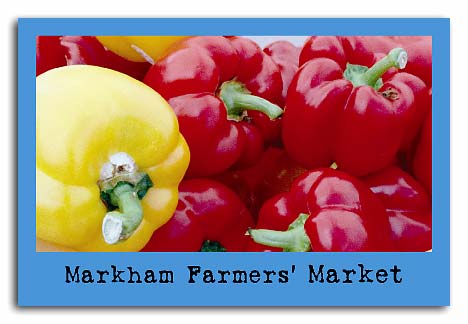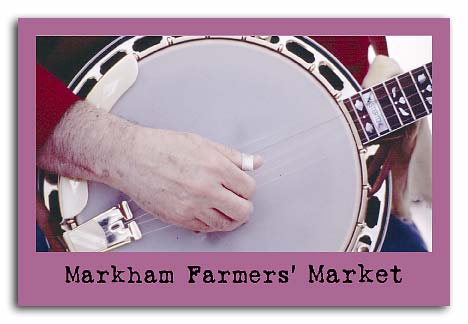 Markham Farmers' Market
The Markham Farmers' Market was two years old. Attendance had leveled off in the second year, and drastic measures were needed if the market was to become a permanent fixture in the village. While the market had a great selection of vendors, they needed more visitors.
Our proposal was to run a mixed media campaign. Composed partly of local newspaper advertising for selected weekends and partly of postcards mailed to the surrounding area. Our six-part postcard campaign went out to 20,000 homes in the immediate area, while our ads ran in the local paper, reaching 42,000 homes.
The result, attendance tripled over the previous year.
In the first two years, the market practically had to beg vendors to show up. A side effect of the increase in attendance was that the market had to turn away potential vendors due to lack of space.
Back to Postcards. Back to the Portfolio.