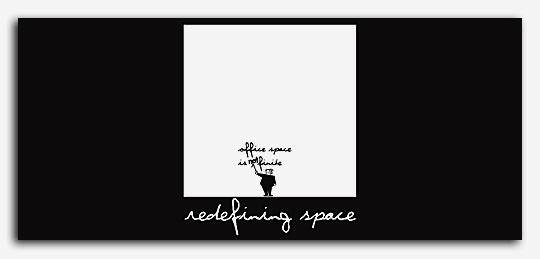 Partition Components Incorporated (PC350)
PC350 faced an unusual issue. Their products had become the standard in the industry. That sounds good, but being the standard also means that everyone assumes they know everything you do. With PC350, they had new and exiting products, that the market was ignoring.
They needed to attract designers and architects to their booth at the big industry tradeshow, IIDEX. They needed an image that shook-off the staid old image of a having commodity product line.
This postcard was the first step in rolling out the new, edgy image. It was followed by funky t-shirts, their fabulous booth and a follow-up campaign.
The campaign was so successful, that PC350 is already gearing up for next year's IIDEX.
Back to Postcards. Back to the Portfolio.